Pelicula Studio
This is What We Do
Photography &film
"Australian Film School"
Direction & Production
"Busan Asian Film School"
Direction & Writing
"Centro di Cinematografia"
Photography &film
"Australian Film School"
Direction & Production
"Busan Asian Film School"
Direction & Writing
"Centro di Cinematografia"
Best Film Winner
"Sundance Festival"
Best Screenplay
"Golden Globes, USA"
Best Fim Nomenee
"Academy Awards, USA"
Best Foreign Film
"BAFTA Awards"
Best Fim Nomenee
"Academy Awards, USA"
The Pericuros
Meet The team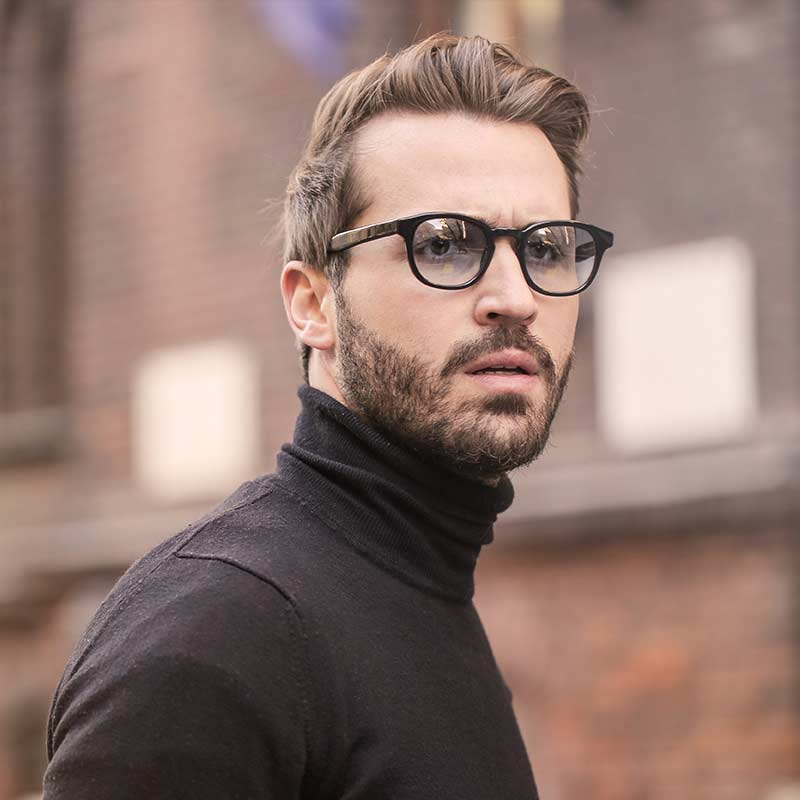 Fabricio Guerra
Main Director
Umberto Pagoda
Main Writer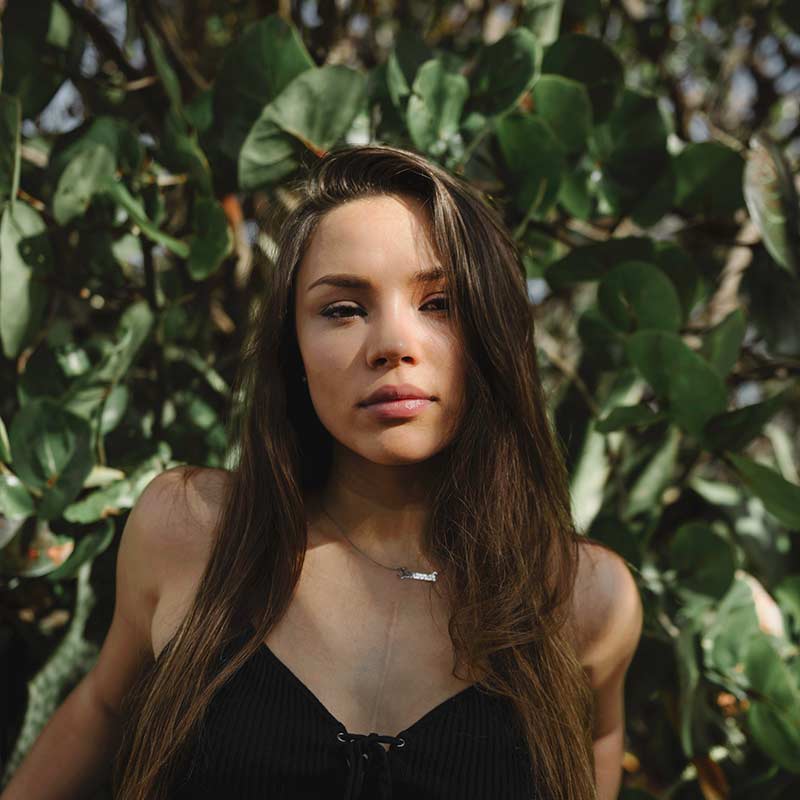 Gloria Riccasso
Main Producer
Screamed our way through
The theatrical intro before the game got us into the right mood and we screamed our way through the whole sixty minutes of horror haha.

Best in Europe
I have played and experienced all horror experiences in Europe that are available and this one is one of the best ones. I am in the horror business myself. Wow that was a tense experience we had with my friends!

Adrenaline rush that lasts
The experience is so worth visiting, everything was thought out, actors were great and adrenaline rush lasted way after everything finished!
Collaborate
Want To Work With US? Leave Us a Message!
[contact-form-7 404 "Not Found"]
Seeking a  career in video production? Send us your CV!